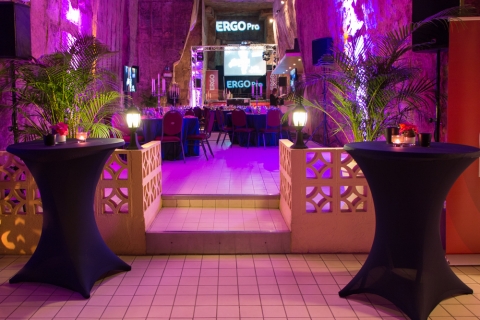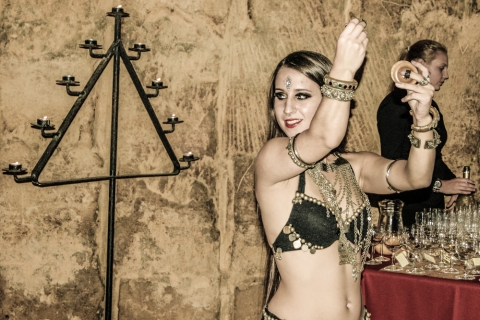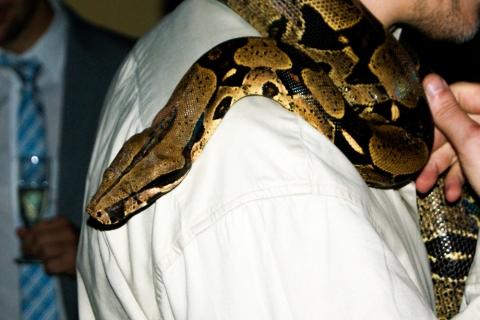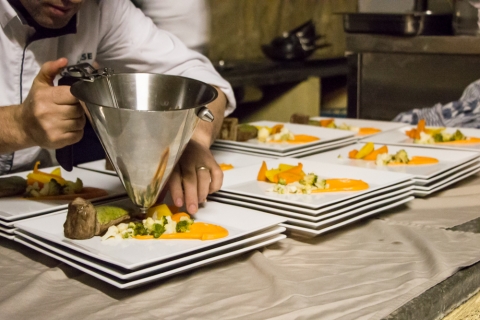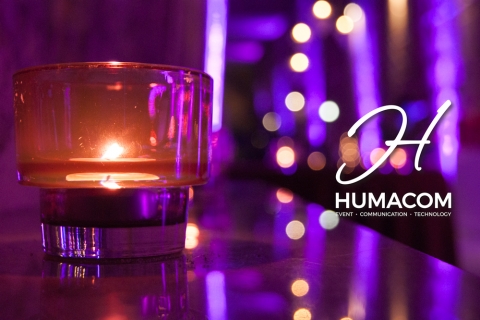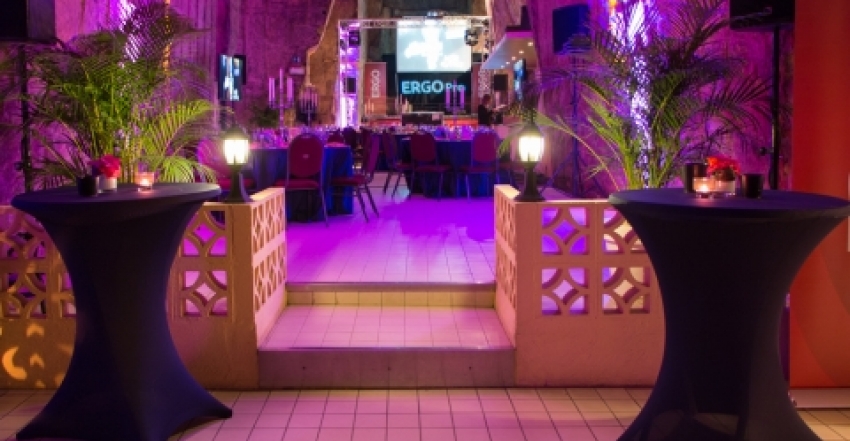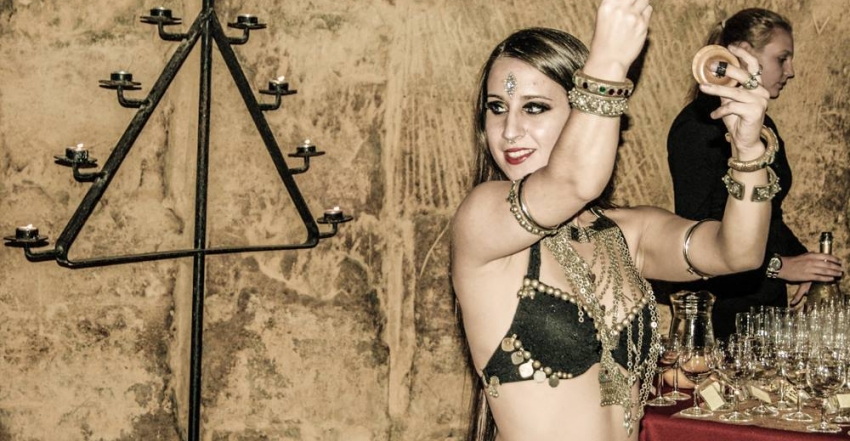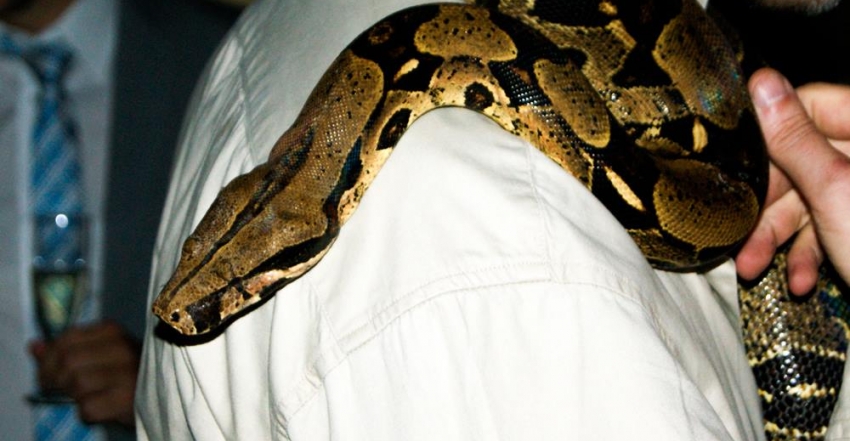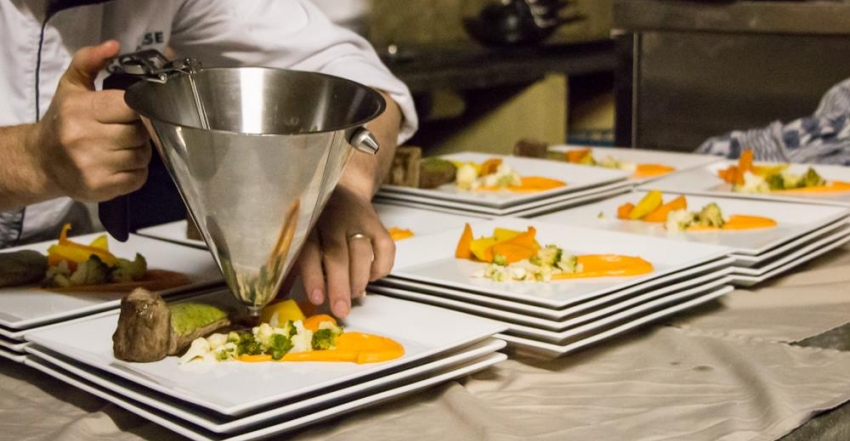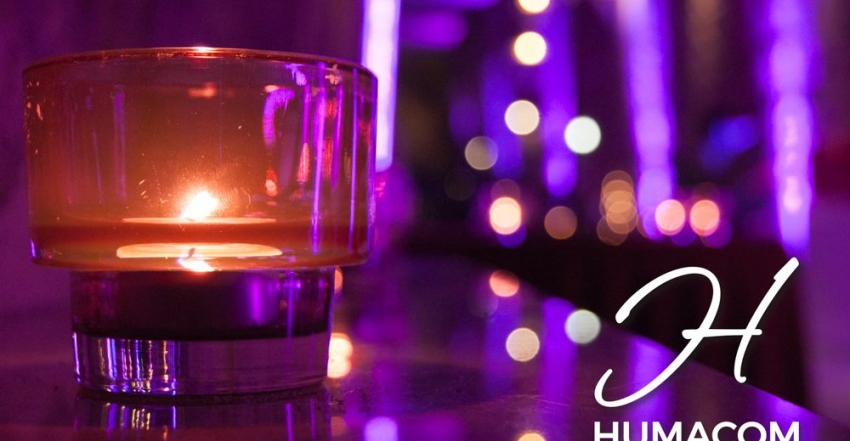 Project Description
Past Event
Ergo Pro is one of the biggest insurers in Belgium.
Humacom had the privilege to organise a prestigious event in October 2015 in order to reward ERGO Pro's best collaborators.
The "1001 nights" event took place in "De Grotten van Kanne", a very mysterious location in which we created an oriental atmosphere.
Discover more photos on our facebook page
Project Details
Client: ERGO
Date: October 2015